A good Customer Experience avoids loosing customers due to an inefficient service.
In the new normality the companies are forced to incorporate new processes and technologies to keep their customers satisfied.
Forcing the client to use virtual assistants (chatbots), surely economizes (+ 20%) but not necessarily builds loyalty.
Most of the consumers will go from fisical shops to online access 7 x 24 hours. For this they must be supported and not disappoint in their attempts, as for the company not to loose its customers.
The use of bots improves "part" of the customer experience in its relationship with the company.
The other vast majority of customers continue to use the telephone as a means of consultation, complaint or management.
The State of the Art of Customer Experience recommends to offer the possibility of "CONTACTING BY THE CHANNEL OF PREFERENCE ".
The best way to be able to respond efficiently to the customer is through layers of self-management of bots and voice, but when it comes to human intervention it must be ASYNCHRONOUS with both chats and voice.
Suricata Cx is an Inteligent and Asinchronic Customer Service Platform. Designed to help Business improve their communication by delivering customers a personalized, relevant, consistent and convergent experience across all channels.
Hosted in the cloud, Suricata Cx enhances the Customer experience across all voice and digital channels, by using self-service personalized tools that make bilateral interactions fluid and intuitive. A single and strong layer of data management in all components of the solution ensures a consistent experience throughout the Customer Contact Path, increasing trust and empathy with its Service Provider.

ATTENTION 24/7
Provide attention to Customers through all channels, 24 hours a day, 365 days a year.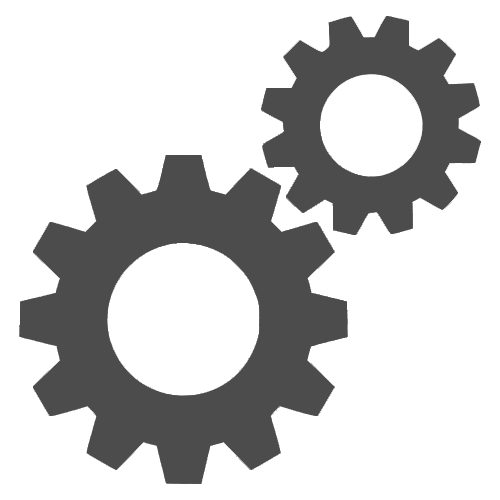 AUTOMATIC
Automate contacts by consultation,claims, electronic procedures and more.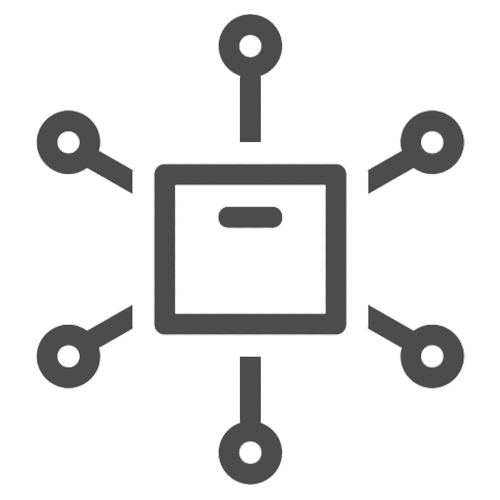 OMNICHANNEL
Manage with simultaneous service channels such as WhatsApp, Voice Call, Facebook Messenger, Webchat and Telegram.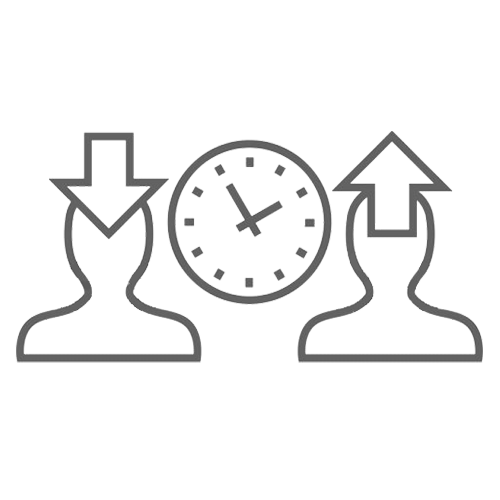 ASYNCHRONY
The customer service team can get in touch as soon as it is available and after having studied the case of the contact, achieving a better performance.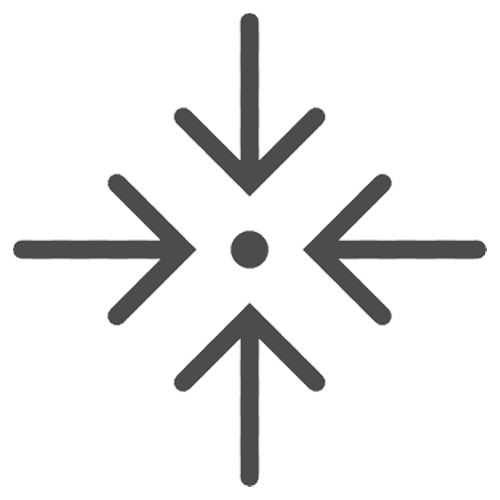 CENTRALIZATION
Follow from the same platform all the interactions of the Clients and the generated tickets through the different channels.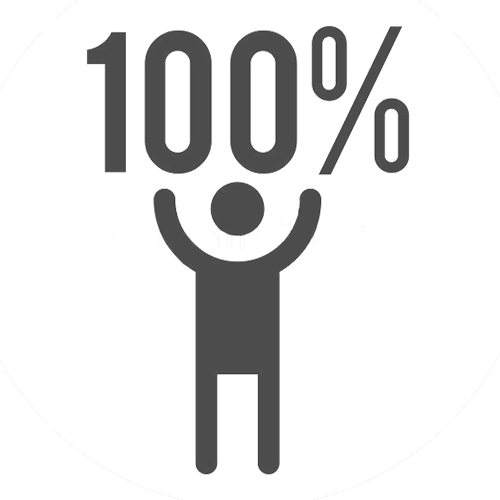 REGISTER 100% OF THE CONTACTS
Through categorized tickets on the platform, register both customers and non-customers and don't worry about hours with most traffic of contacts.

CLOUD
Work remotely from wherever you want, our solution is Cloud.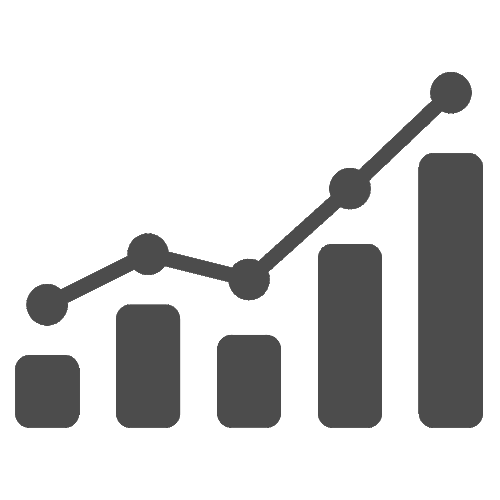 ANALYTICS
Control performance by the emission of analitic reports.

PERSONALIZED ATTENTION
Through an integration with your database, provide customers a personalized attention.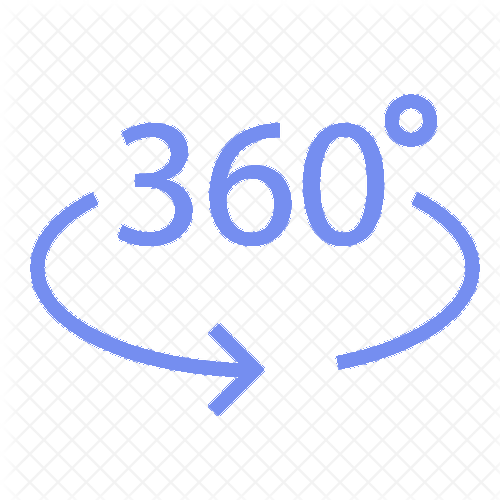 360 CUSTOMER VISION
Obtain a holistic view of the Customer behavior through omnichannel experience and centralization in a single platform, improving the quality of the relationship.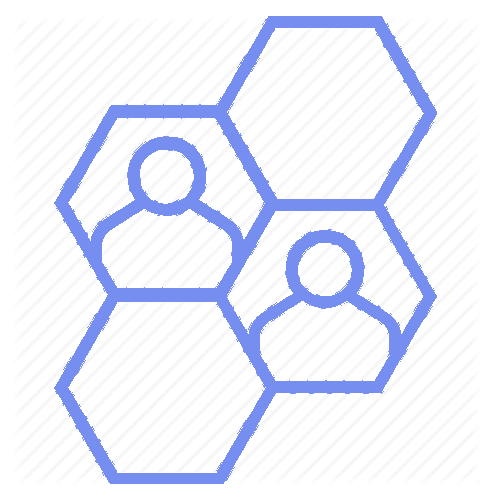 SEGMENTATION
Identify your audience to improve your communication.

COST OPTIMIZATION
Improve the cost structure of your attention team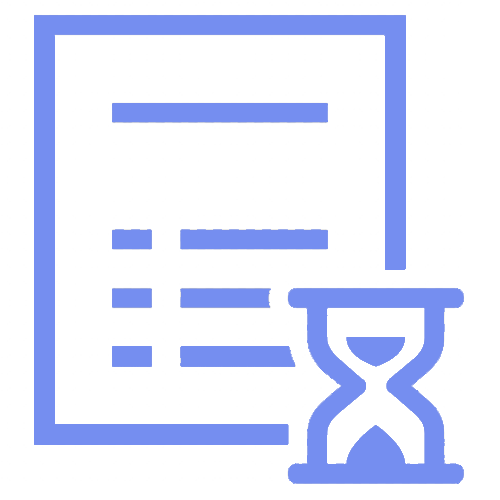 ORDER OF SERVICE AREAS
Optimize the processes of the User attention team so thtat they can focalize in tasks that add value.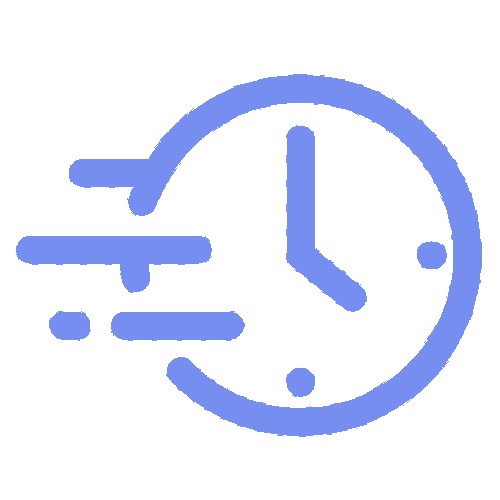 FAST IMPLEMENTATION
The instalation of our solution is done in less than 60 days, integrating through API's to the Managemen systems or CRM.

PRIORITY MANAGEMENT
Immediately identify the critical contacts.
Usuarios de test:
Fede - Numero de usuario: 2
TIER 1
< 5.000
usuarios
CANALES:
Voz
WhatApp
Facebook Messanger
Web
Telegram
INTEGRACION:
Google SpreadSheet
TIER 2
Most Popular!
< 20.000
hasta 20.000 usuarios
CANALES:
Voz
WhatApp
Facebook Messanger
Web
Telegram
INTEGRACION:
API CRM Cliente
TIER 3
+20.000
usuarios
CANALES:
Voz
WhatApp
Facebook Messanger
Web
Telegram
INTEGRACION:
API Custom
---
Castillo 1366
Ciudad Autónoma de Buenos Aires
ARGENTINA - C1406DVB
---
---
---