Omnichannel solution for ISPs & WISPs


A complete platform with an end-to-end vision of Customer Experience created to prioritize the subscriber's experience throughout the entire contact path with his ISP.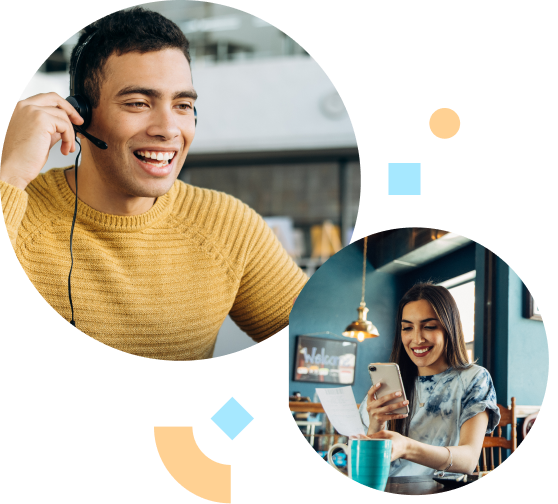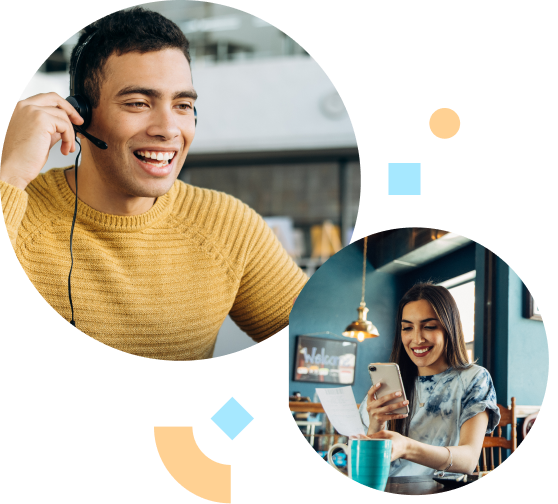 See how Meerkat Cx can help you
Always available to your subscribers through all channels, 24 hours a day, 365 days a year.

Visualize from the same platform all the interactions with your customers and tickets generated throughout the different channels.
Operate with simultaneous service channels, such as Phone Calls, Messenger, Webchat, Telegram, Text Message, Whatsapp & more.

100% Contact Registration
Sort tickets on the platform, record all your contacts seamlessly, and don't worry about rush hours.

The customer doesn't wait endless minutes in the line. Forget about peak hours.

Automate contacts such as mass or scheduled outages, electronic payments, bill forwarding, service suspensions and more.
Control management by issuing reports in real time.

Work remotely wherever you are with our cloud based solution.
Integrate in real time with the most widely used CRMs or ERPs through APIs in the market.
Created to Scale
the Customer Experience
Order of service areas
Fast implementation
Priority management
Personalized attention
360° view of the subscriber
Segmentation
Cost Optimization
Created for scaling the customer experience
Departaments Organization
Fast implementation
Priority Management
Personalized support
360° client view
Segmentation
Cost optimization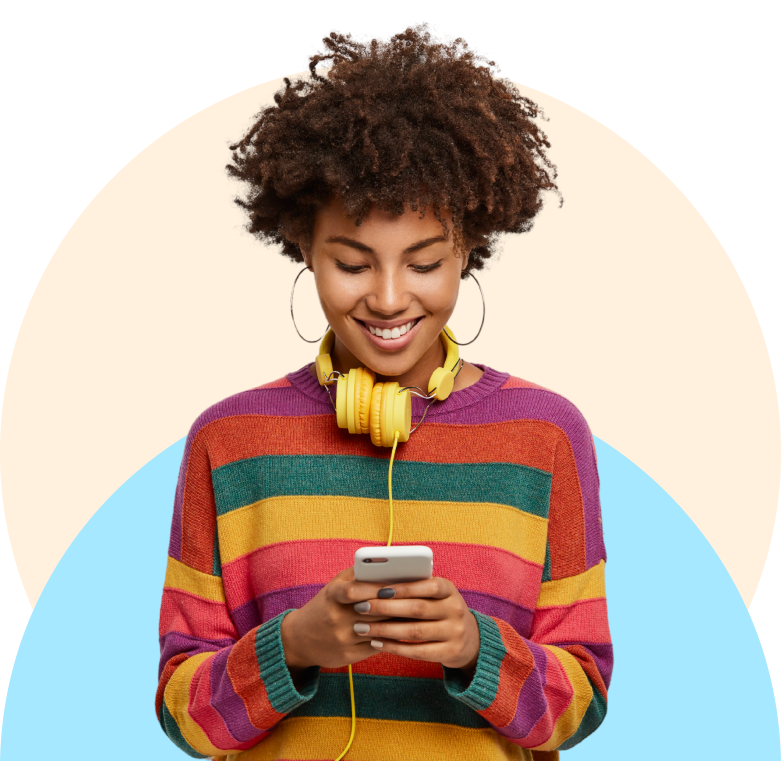 Here's what our Customers have to say:
"We implemented the Suricata-Meerkat application and it had immediate acceptance with our clients and staff."
Mauro Magrini
General Manager
"During Covid Quarantine, the telephone rang constantly so we had to disconnect it as we were unable to handle the situation. We needed a solution. Suricata-Meerkat provided us with a perfect solution."
Rodolfo Bianchi
CEO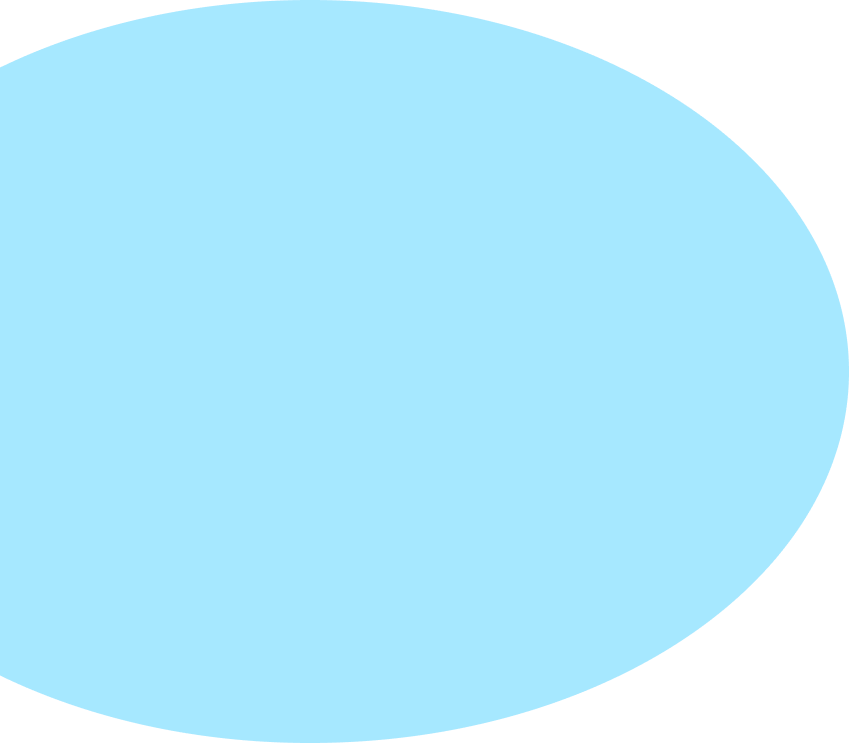 ---
78 SW 7th St.
Miami
FL 33130
+1 (786) 485.1037
Av. Del Libertador 1000
Vicente Lopez
Buenos Aires
B1638BEV
+54 (011) 2040.1026
Puebla #237, Int.1004
Roma Norte
CDMX
CP 06700
+52 (55) 4161.3210
COPYRIGHT 2021 SURICATA LA S.A.S.
78 SW 7th St.
Miami
CP 1414
+1 (786) 485.1037
Castillo 1366
Buenos Aires
CP 1414
+54 (011) 2040.1026
Puebla #237, Int.1004
Roma Norte
CDMX
CP 06700
+52 (55) 4161.3210
---
COPYRIGHT 2021 SURICATA LA S.A.S.
78 SW 7th St.
Miami
CP 1414
+1 (786) 485.1037
Castillo 1366
Buenos Aires
CP 1414
+54 (011) 2040.1026
Puebla #237, Int.1004
Roma Norte
CDMX
CP: 06700
+52 (55) 4161.3210