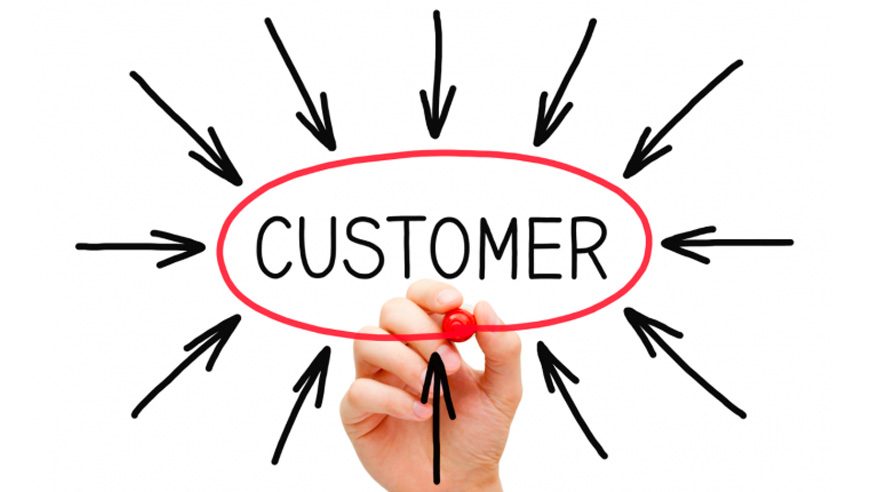 Throughout 2020, we learned that Customer Experience (CX) is the key to retraining and innovation to drive the business to success. Since 2021 is a very particular and challenging year, it is important to know the trends that are setting the path for professionals and decision-makers when designing initiatives.
This discipline is not exclusive to large companies. Its development occurs in companies with different sizes. Investments and tools may differ in each case, but the widespread importance that the CX has acquired is remarkable. According to specialized studies based on Latin American companies, the vast majority began to associate in the last 5 years and its adoption and development is on the rise. 70% of the most experienced professionals give it the highest priority. The customer experience becomes important as a need and the growth path to provide added value, where the customer is a fundamental part.
The voice of the customer is perceived as the trend that will impact the most in the near future of the CX. Listening to them is the first big step to understanding them and improving the bond. Technological developments and digital tools are essential to achieve a culture that enables the design of value strategies. Mapping customer experiences, putting yourself in their shoes, reviewing the journey with a new perspective (customer centric) is the key to reducing the most critical and immediate pain while developing strategies focused on adding value to the customer, and from this way, achieve returns for companies.
This advance is directly related to an initial awareness, it tries to enter the discipline and understand the importance of the customer experience, both as an improvement tool, not only of the relationship of companies with their customers, but also, of return of the investments of the companies themselves.
The development and implementation of technological tools is essential to accompany the transformation process in order to facilitate management.
The future is uncertain, but it will surely be DIGITAL.