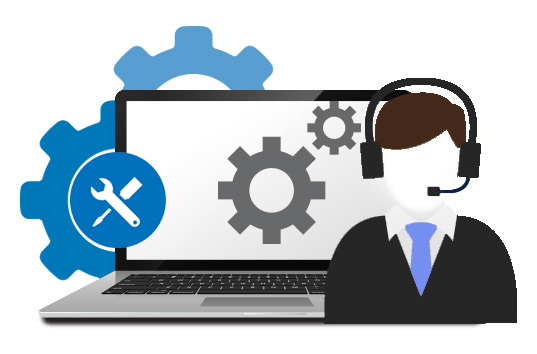 Faced with a growth in clients, contact cases increase and there comes a point where the service team becomes saturated. While human resolution is useful and necessary, it is not enough and constantly expanding the team comes at a high cost.
It is for this reality that the ticket system was devised. It does not replace the human factor, but complements, organizes and decongests it. In the event of contact peaks, the solution is responsible for registering all cases through categorized tickets. Non-automatable and more complex cases are left open for an agent to contact.
Open tickets include all the information gathered during the conversation with the customer. Documentation, name and surname, telephone, reason for contact, debt, overdue debt and location are some of the fields that are recorded as history and categorization of the ticket. The ticket can be updated as many times as necessary until the moment the case is resolved.
Some of the main advantages of using this system for contact resolution are:
It helps to establish priorities since the tickets classify the cases and order them according to their urgency.
Avoid repeating tickets; It does not matter by which channel the customer is contacted, if he already has a ticket number the system will identify it without issuing a new one and explain it to the customer.
Optimizes the work of the agents and the communication between them, therefore the client gets a more efficient service.
It reduces resolution time as it saves agents time in identifying the situation and reason for contact.
Provides customer data and their most frequent problems or complaints
The future is uncertain, but it will surely be DIGITAL.