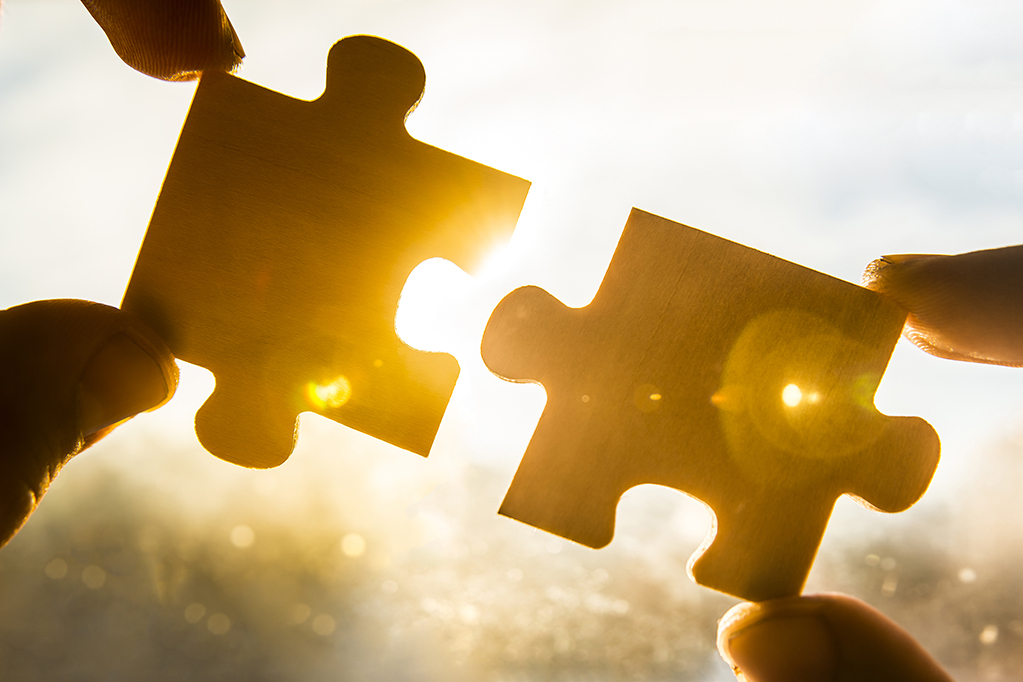 Both service and customer care are two key areas for the development of a company. It should be noted that they are complementary, NOT equivalent. For this it is important to understand the difference.
Service does everything that can be provided to the customer in addition to a product. It is responsible for being attentive to the demands and tastes of customers and supporting ideas or strategies that respond to the commercial and communication needs identified.
On the other hand, the attention refers to the treatment that we give to the client at the time of relating as a company; the way to make you feel when you contact us regardless of whether we provide a service or product. It is the area made up of a support team and / or service agents whose main objective is to provide a quick response and resolve user queries. To speed up query resolution times and therefore quality and costs, there are tools that centralize all the data that users enter automatically, allowing agents to access information in an orderly and simple way.
Service and customer care can work with each other in a complementary way to strengthen customer loyalty with a brand, prolonging the life cycle of the commercial link with them.
Losing a customer is easier than gaining new ones. According to specialized studies, 41% of consumers who have had a bad experience with a brand will spend less in the future or will stop buying directly. 33% would switch to a competitor after having only one unsatisfactory customer service instance.
Keeping these two systems in optimal working order is crucial to increase the chances that a customer will choose a company again as well as recommend it.
The future is uncertain, but it will surely be DIGITAL.