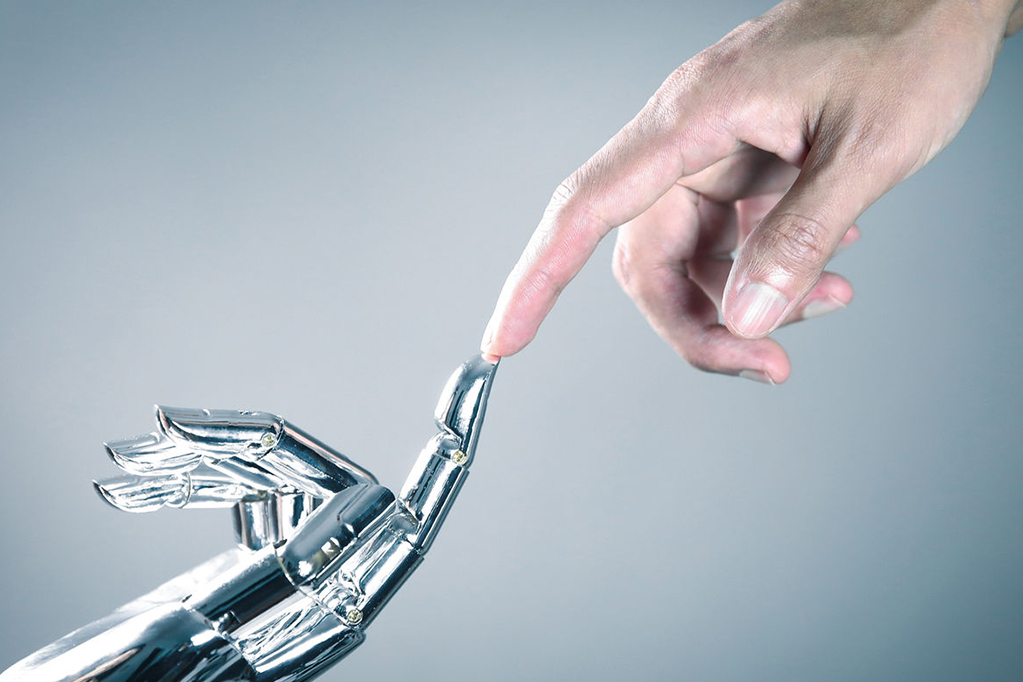 Contacting through a channel and receiving a friendly greeting from a bot is no longer strange for Internet users. According to Van Baker, vice president of research at Gartner, "By 2021, more than 50% of medium and large companies will have implemented chatbots in their products."
A Chat with a bot is a customer service software that, with or without Artificial Intelligence, manages to maintain a conversation using a natural language, similar to human. Companies integrate their Chatbots on websites and other platforms, such as Webchat, Whatsapp, Facebook Messenger, and Telegram.
Chat with bot offers the user a personalized and real-time experience, available 24 hours a day, 7 days a week. It is one of the tools to achieve agility of response through automation. Customers are willing to address issues through self-service, plus there would be little room for error in communication, low cost to maintain, easy to implement, and intuitive interface.
Still, this tool alone would not be enough for efficient customer service. Although the self-management service is very practical and agile, it is important to complement with the human part so that the experience is of high quality. Customers expect speed as well as human warmth.
The ticket system was born around this need. It allows the agent to detect when to intervene in the conversation: either during or after. In addition, there is always the possibility of instantly diverting a call for selected cases through customer categorization.
Likewise, the ticket system streamlines the follow-up of each case as well as establishes priorities through the classification and order of urgency and optimizes the work of the agents and the communication between them. To achieve this, you need to store your customer data. Expectations hover around this, with a number of priorities. The first is to be able to contact you through your preferred channel. The second is to obtain priority of service according to your status or type of account. Finally, receive recommendations based on your history. The way to reach this data can be through the registration of your history in the service platform.
The future is uncertain, but it will surely be DIGITAL.