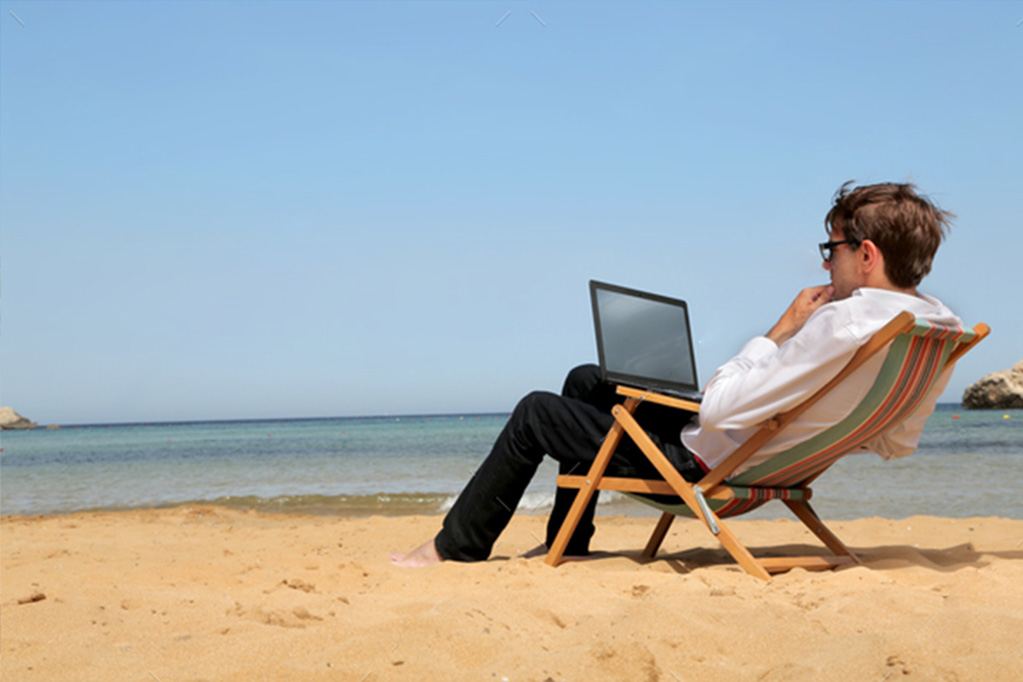 In this time of changeS and increased demand of Internet by ISP customers, service teams tend to be saturated. Likewise, working from our homes, given the resolution of isolation, makes it even more complex.
It is important to prioritize contacts by sales and complex administrative tasks. In order to have this time, it is necessary to automate all the tasks that do not require contact with the staff, such as bill forwarding, charging, answering to a massive network failure or a suspension due to delay.
Suricata Cx platform operates 24 hours a day in the cloud. Whether a client or a non-client who is contacted in, or outside of working hours, will be guided according to their need and registered with a ticket categorized in an online platform. This allows the registration of ALL contacts and the attention team to call the corresponding cases according to the priority established by the ISP, in addition to operating remotely. In turn, not only the movements of the users but also those of the team will be registered, providing organization and effective control.
Time is money, having it available for the essentials and enhancing your business IS possible. Adapting to change is evolution, and although the future is uncertain in many ways, there is no doubt that it will be DITIGAL.