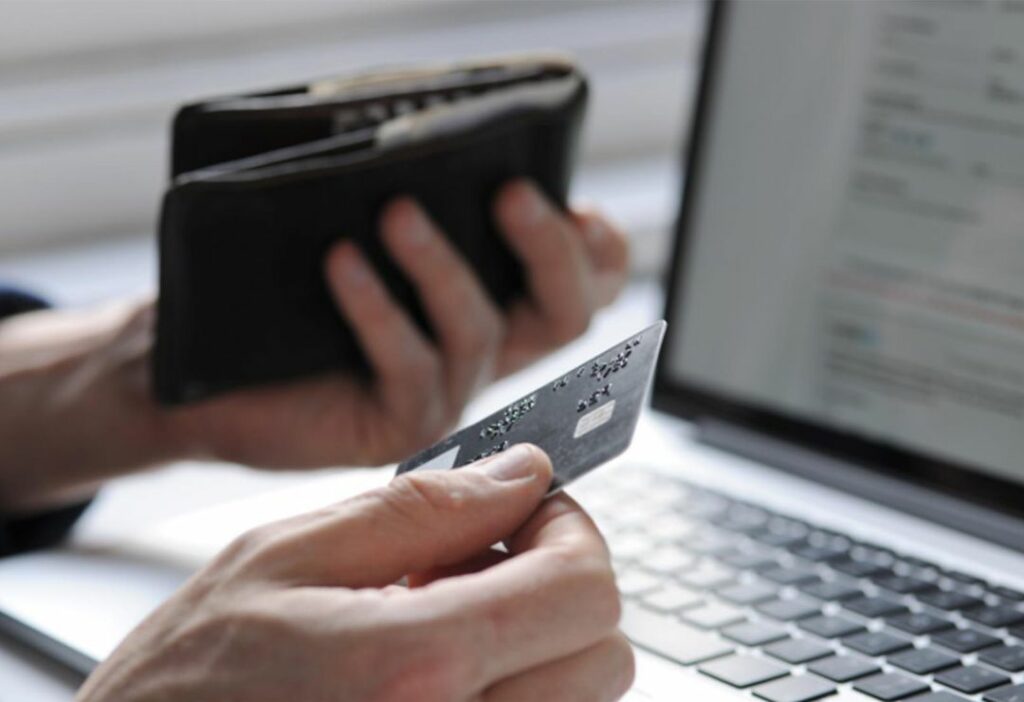 Given the current global context, personalized management habits are heading towards being digital. Many clients are late in their payments due to the difficulty of getting to the payment centers.
There are two urgent situations to solve; offer the client a simple platform to operate that facilitates and contributes to changing their payment habits, and on the other hand, sustaining the cash flow of the collection.
Suricata Cx was designed so that your company can absorb and offer these changes, solving this problem among others.
Give your client the possibility of self-managing their payments through electronic payment gateways through the digital channels of our platform and you will be surprised by the speed with which they readjust their customs.